Please Join us Jan 22-25 at the Interior Design Show (IDS15)
Opening Party: Jan 22 / 7-11pm (ticket required)
Exhibit: January 22-25
Where: Metro Toronto Convention Centre Hours:
January 23rd, 2015 @ 9:00am – 7:00pm
January 24th, 2015 @ 10:00am – 7:00pm
January 25th, 2015 @ 10:00am – 6:00pm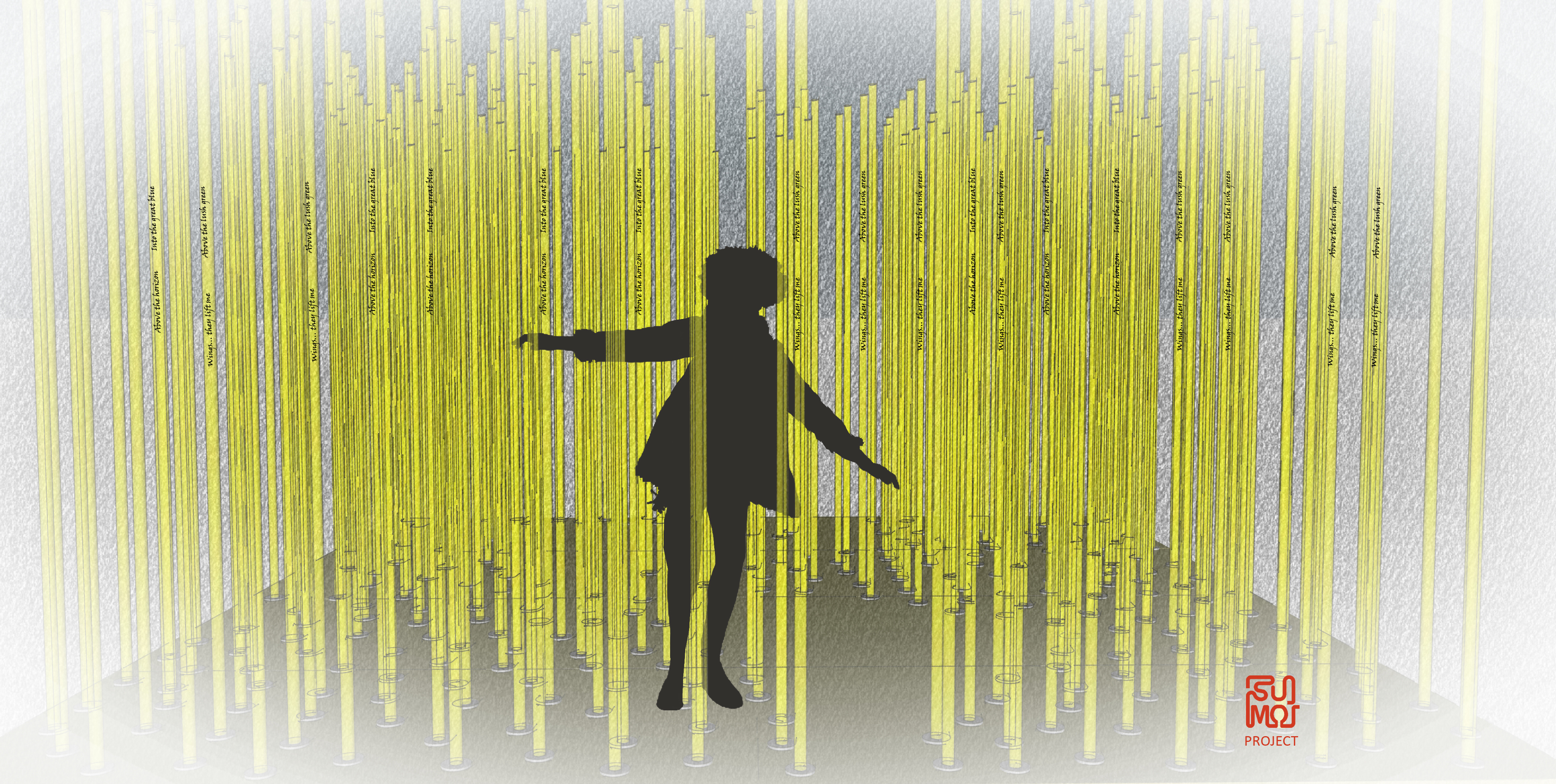 SUMO 's sculpture "Chroma" is been featured as the artistic highlight of 'Access America Design Pavilion' at the south west corner of the main hall in the area.
"Drawing inspiration from one of Venezuela's master artist Jesus Soto, and our own immigration experience, we created a place of play, encounter and shared memories.
This sculpture invites visitors to walk through it. In it, single phrases from a poem we wrote will be placed on the tubes. Close to the centre a small space will be open allowing the visitor to read the full poem.
Walking out of the sculpture, the visitor will find a different message and a completely different read of the piece. Reinforcing the idea of cultural displacement and of 'gaining perspective'.
http://www.interiordesignshow.com/